Deko Magazine 7/2017: Mikkeli Housing Fair / House Wave & fleimio mini trolley
Deko Magazine (7/2017) wrote about Mikkeli Housing Fair's all homes and especially about the House Wave with the  fleimio mini trolley behind the fireplace.
Mikkeli Housing Fair begins on the 14th of July and will be open till 13th of August. The Mikkeli Housing Fair is located approximately 2 km from the Mikkeli city centre and is located by the beautiful lake Saimaa.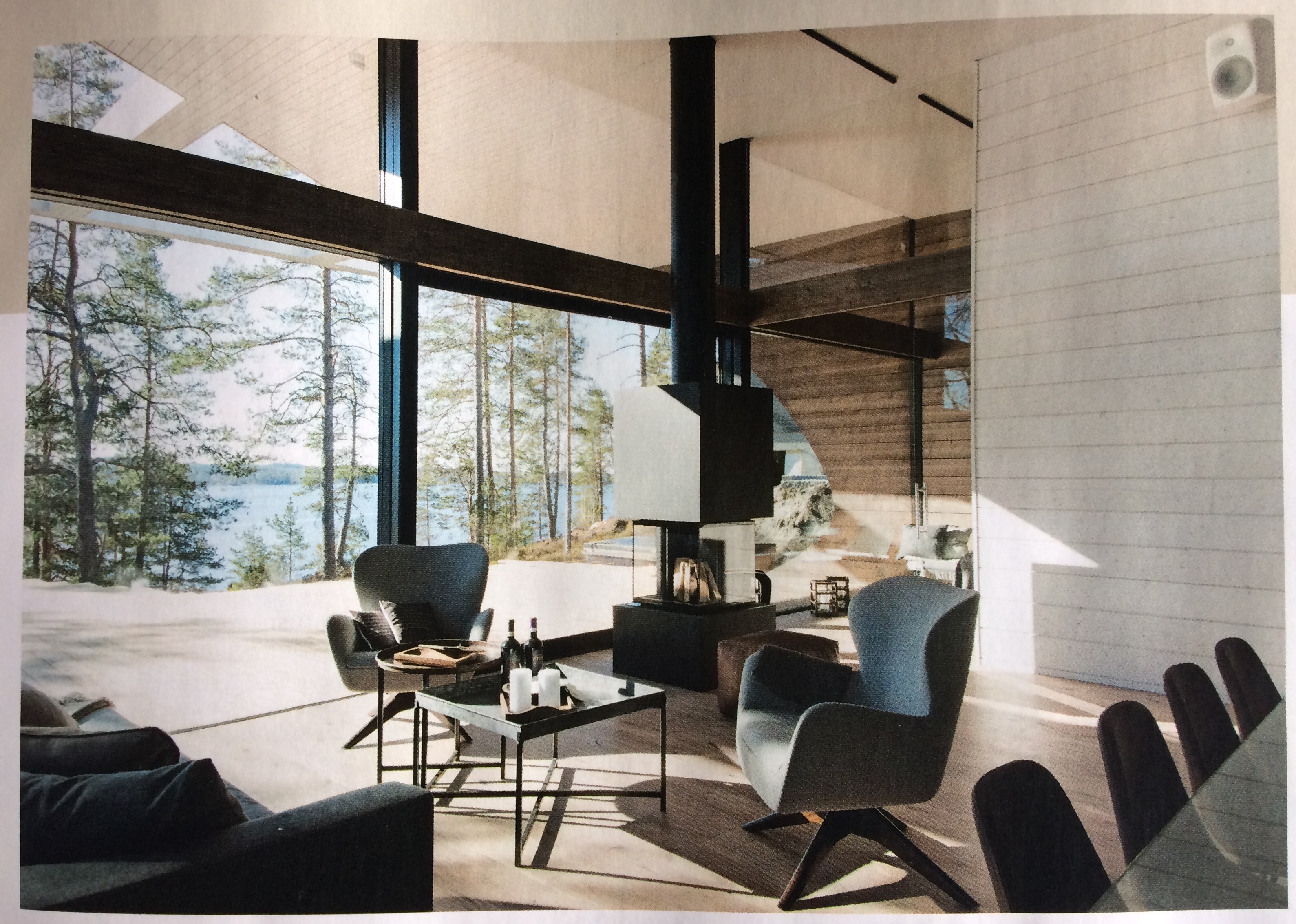 One of the most recognized homes at the fair will be the House Wave designed by architect Seppo Mäntylä.
Interior design magazine Deko wrote about all the Mikkeli Housing Fair's homes and described their interior. One of those was the House Wave which is the only home with fleimio products this year. You are able to find the fleimio mini trolley (black) by the fireplace and fleimio woodhopper (grey) by the fireplace outdoors in House Wave when the fair opens its doors.