new surprise exhibition "Trust, dream and live" 1.-30.4.
In april, there will be a surprise exhibition at fleimio art-gallery since already agreed exhibitions were cancelled. The name of the exhibition is "Trust, dream and live". It presents the paintings of the fleimio entrepreneur 1993-2019. The fleimio art-gallery is normally open. Opening times you are able to find below.
The opening party will be held on the 4th of April at 11-12 o'clock LIVE via https://www.facebook.com/Fleimio/. Live opening party enables participation without being physically present - and to see the exhibition.
fleimio design-art-work address: Kaupparaitti 3, Tuusula.
Open: mon-fri 10-17 and sat 9-14.
fleimio woodhopper / House & Home magazine Canada 10/2018 fleimio woodhopper oli mukana kanadalaisen House…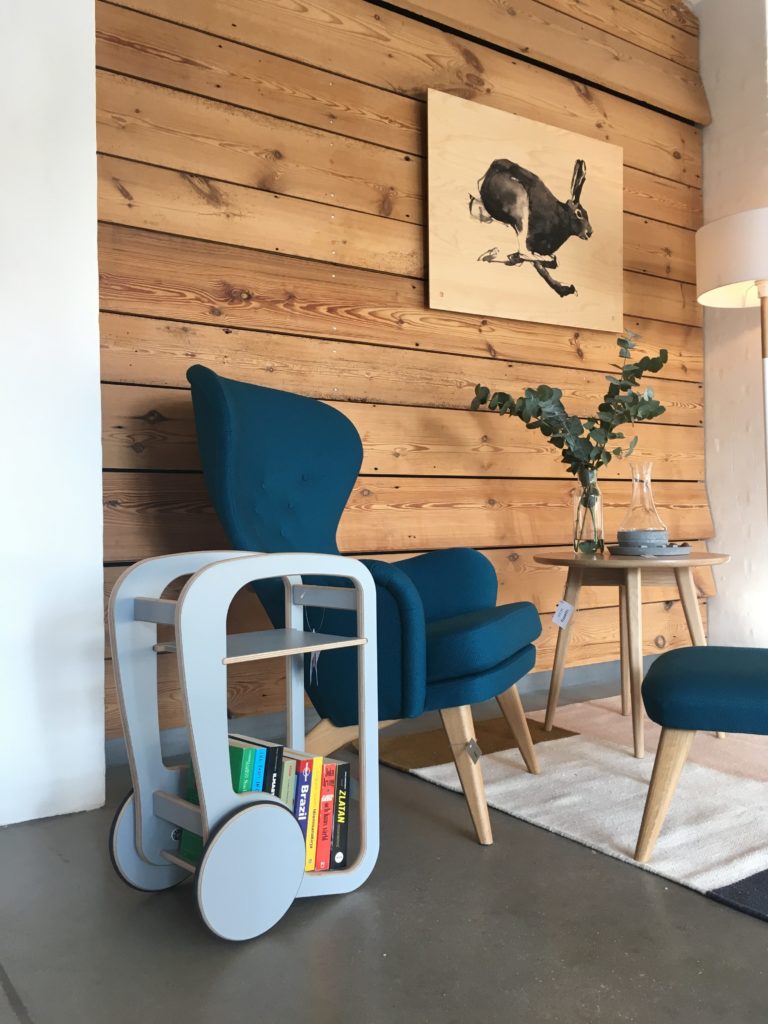 fleimio at Nordic design – with Finnish twist, Copenhagen 11/2018 fleimio participated the 'Nordic design…