fleimio design-art-work in September 2020
On the 28th of August fleimio was one of the new locations in the Night of the Arts in Tuusula, which was a great success for the fleimio.
In September (1. - 30th of September) there will be Arja Kärkkäinen art exhibition Birthstones and Other Art Work displayed on the fleimio art-gallery. Art exhibition opening party shall be arranged on the 2nd of September at 17-19.
The owner of the Sukarwood design-company will present the Sukarwood lamps in the fleimio shop on the 19th of September at 12-13.
The fleimio news will be published here, because since 24th of June 2020 we have had no access to our fleimio facebook or instagram pages.
We shall do our best in order to get our facebook rights back.
fleimio design-art-work address: Kaupparaitti 3, Tuusula downtown, Finland.
Open: mon-fri 10-17 and sat 9-14.
fleimio woodhopper / House & Home magazine Canada 10/2018 fleimio woodhopper oli mukana kanadalaisen House…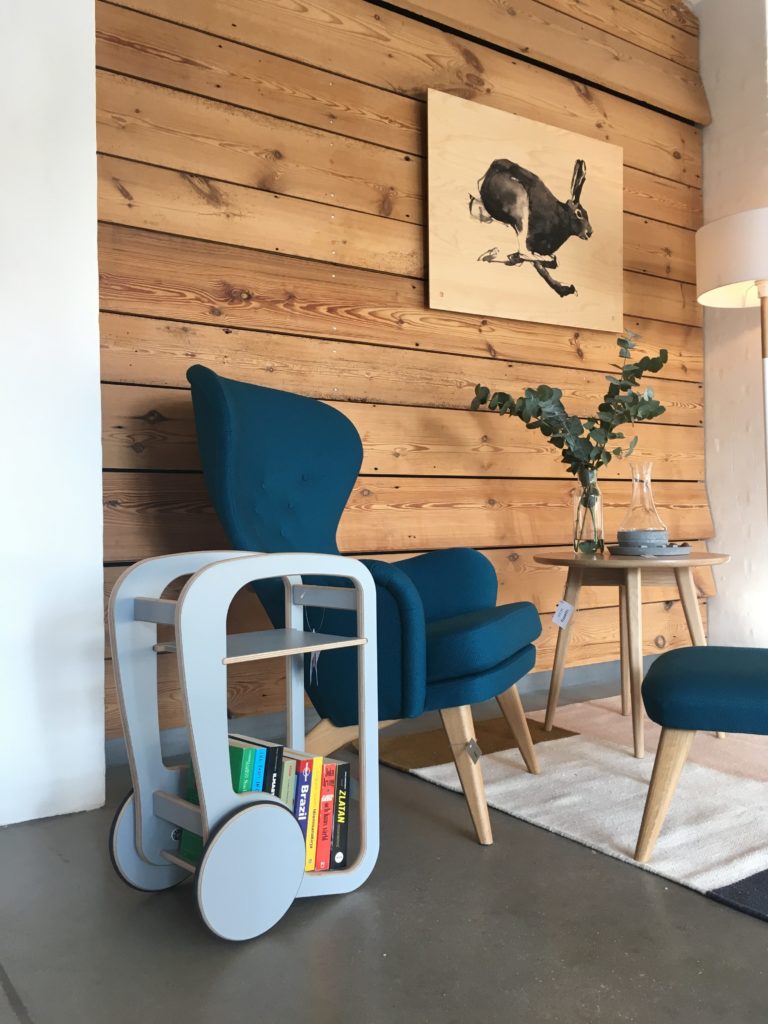 fleimio at Nordic design – with Finnish twist, Copenhagen 11/2018 fleimio participated the 'Nordic design…