fleimio design-art-work is closed
The fleimio design-art-work is now closed. The fleimio shop shall be empty by 31st of December 2020. Unfortunately, the rent agreement has been terminated.
New space is being sought all the time. Our goal is to find a new good location in the downtown Tuusula. We will notify you immediately when a new Retail is found.
We publish fleimio news on our own website and on my personal facebook page (jussi.leimio), because facebook removed the admin rights from fleimio's facebook page on June 24, 2020.
fleimio woodhopper / House & Home magazine Canada 10/2018 fleimio woodhopper oli mukana kanadalaisen House…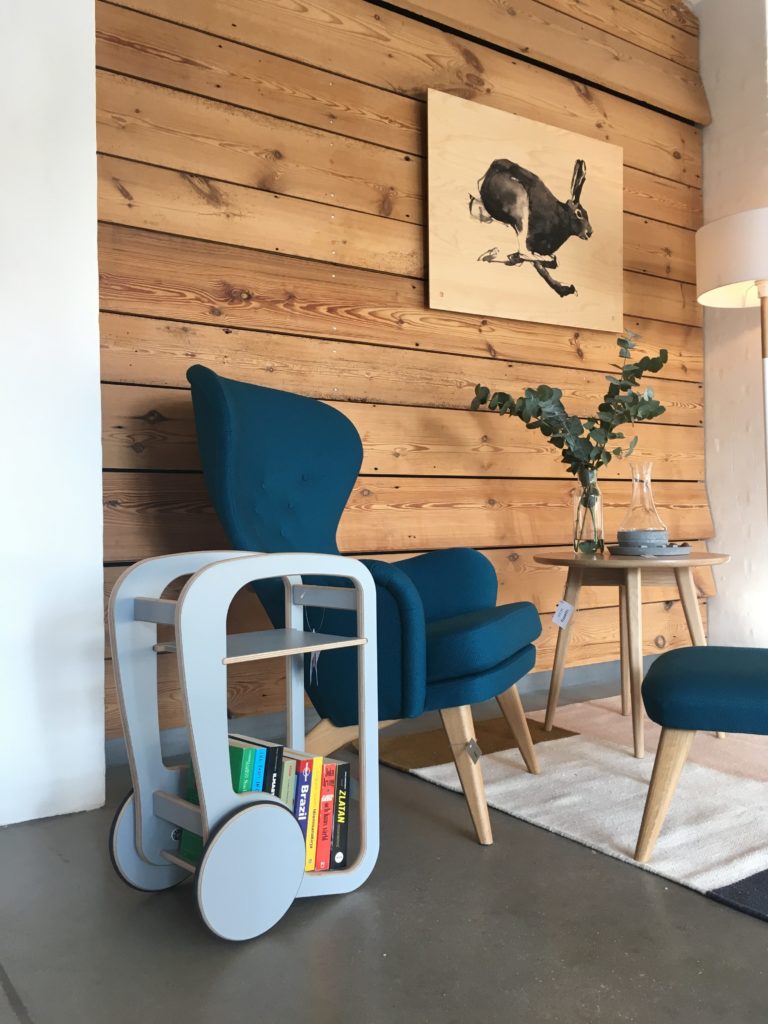 fleimio at Nordic design – with Finnish twist, Copenhagen 11/2018 fleimio participated the 'Nordic design…