fleimio design-art-work November 2020
fleimio art-gallery's November art exhibition is Katariina Souri's The Art of Waiting. The art exhibition is on display from 3. to 30th of November 2020. Katariina's large art-works are made with acrylic & oil paint on canvas.
fleimio design-art-work's rental agreement has been terminated. Operations will continue normally till 31st of Dec 2020.
We are continuously seeking for new premises and will tell you asap, when new location is found.
We publish fleimio news on our own website and on my personal facebook page (jussi.leimio), because facebook removed the admin rights from fleimio's facebook page on June 24, 2020.
fleimio design-art-work address: Kaupparaitti 3, Hyrylä Tuusula center Finland.
Opening hours: Mon-Fri 10-17 and Sat 9-14.
fleimio woodhopper / House & Home magazine Canada 10/2018 fleimio woodhopper oli mukana kanadalaisen House…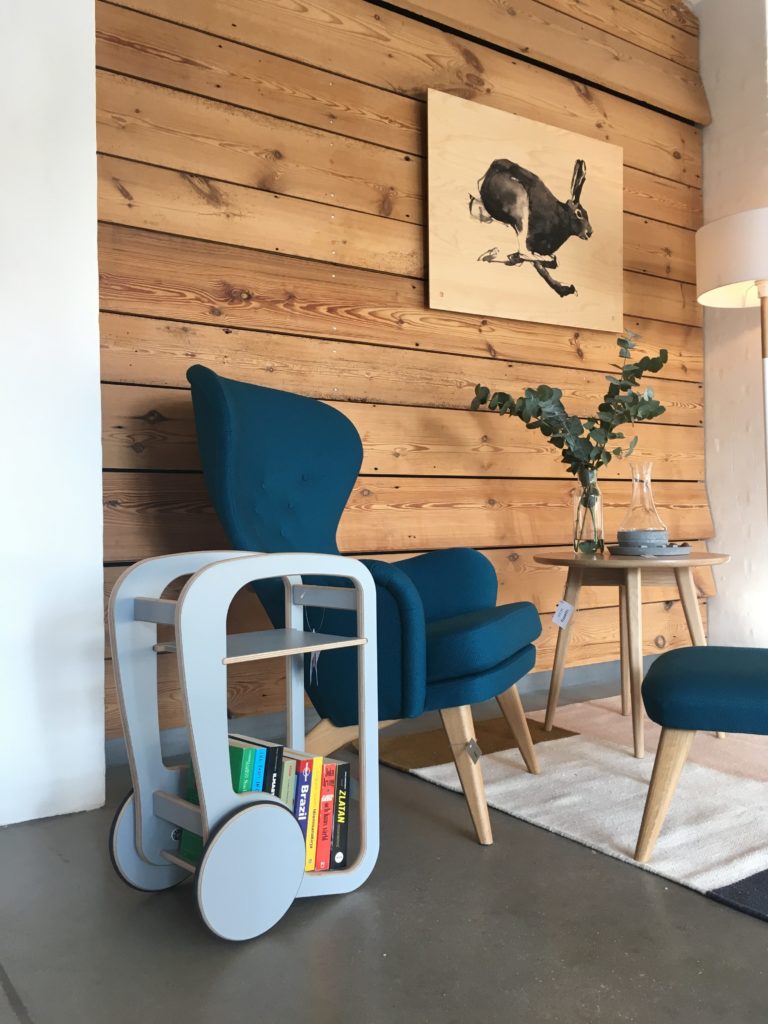 fleimio at Nordic design – with Finnish twist, Copenhagen 11/2018 fleimio participated the 'Nordic design…