fleimio design-art-work Summer 2020
The fleimio news will be published here, because we have no access to our fleimio facebook or instagram pages. We shall do our best in order to get our facebook rights back.
Finnish Visual Arts Day was organized for the first time in Tuusula on the 10th of July. Organized by KuumArt, Pekka Halonen and Martta Wendelin society.
The day was arranged outside the fleimio shop starting at 12 o'clock. Read more and look at the photos: https://fleimio.com/en/day-of-the-visual-arts-of-finland-in-tuusula_2020/
6th of August: opening party for the Rainbow Dash art-exhibition for invited VIPs. Read more about Rainbow Dash: https://fleimio.com/en/art-gallery/
28th of August: fleimio is one of the new locations in the Night of the Arts in Tuusula. Read more about programme: taiteidenyo.fi 
The fleimio design-shop will expand its assortments with other genuine, wooden Finnish design-products. Shall inform you more later regarding new assortment presentations in the shop. 
fleimio design-art-work address: Kaupparaitti 3, Tuusula downtown, Finland.
Open: mon-fri 10-17 and sat 9-14.
fleimio woodhopper / House & Home magazine Canada 10/2018 fleimio woodhopper oli mukana kanadalaisen House…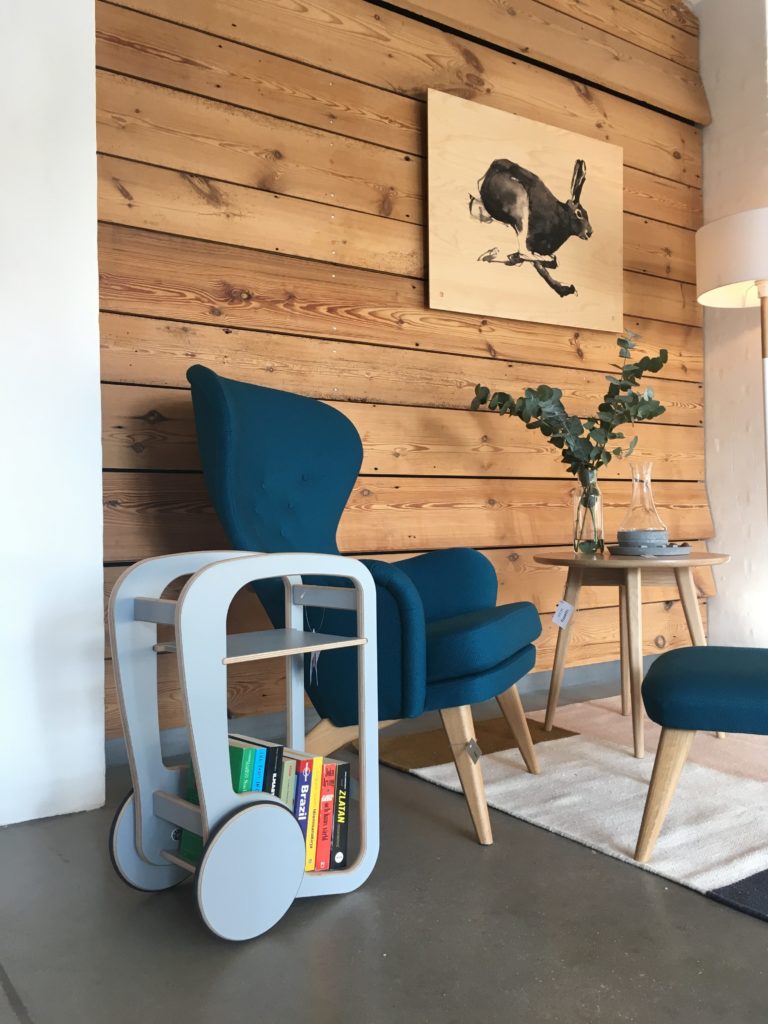 fleimio at Nordic design – with Finnish twist, Copenhagen 11/2018 fleimio participated the 'Nordic design…